Hello from Chicago + Santa Barbara
We create powerful brands
We design creative marketing
We build smart websites
We shift your results higher
who we are
UpShift is a branding + design consultancy with offices in Chicago + Santa Barbara.
We deliver strategic, innovative graphic design backed by exemplary client services. Our lifestyle branding programs help clients stand out in crowded markets and command a premium. UpShift has earned numerous international design awards for logo design, web site development, social media marketing, print collateral and more. Simply put, we shift your results higher.
our work
capabilities
awards
Spotlight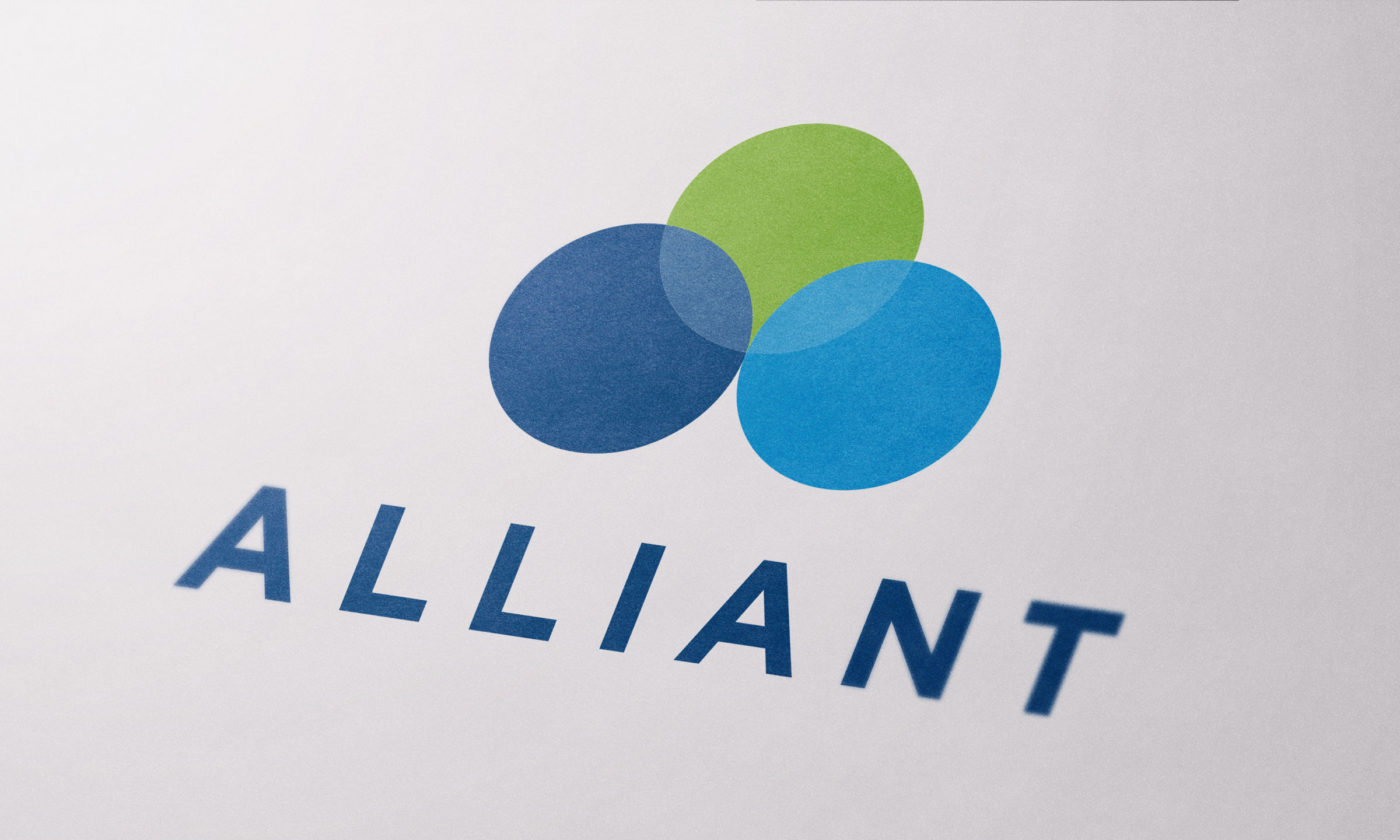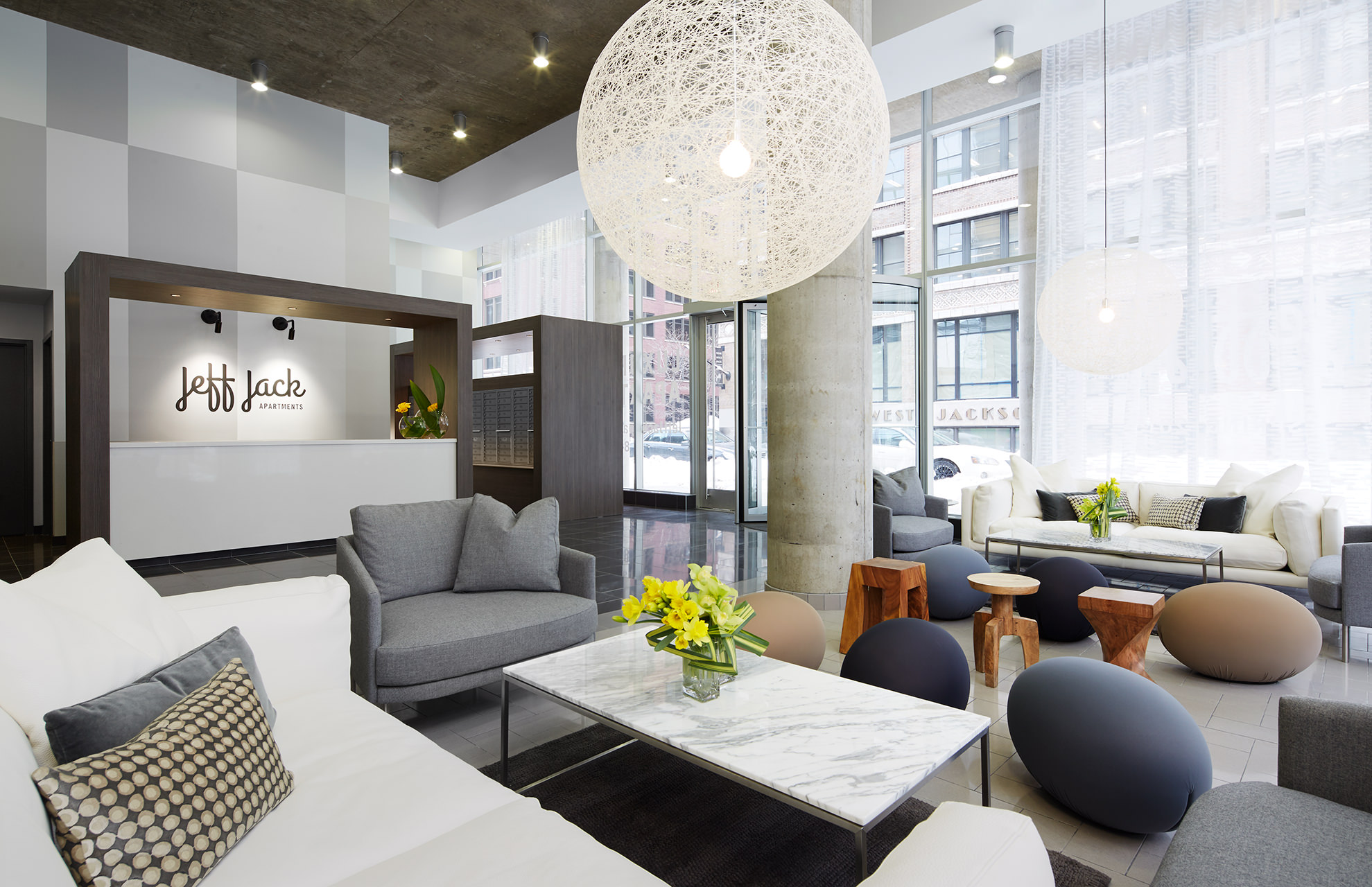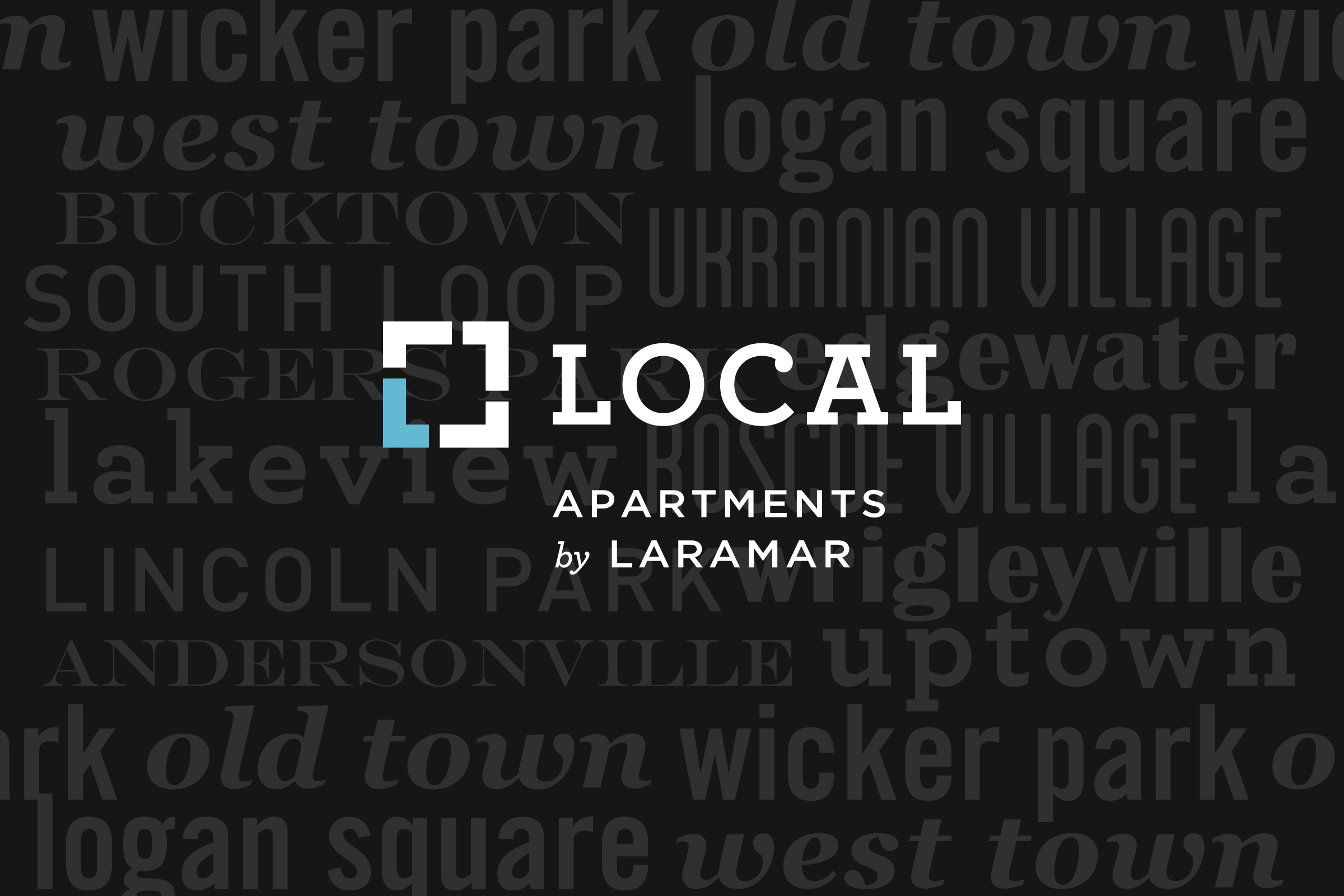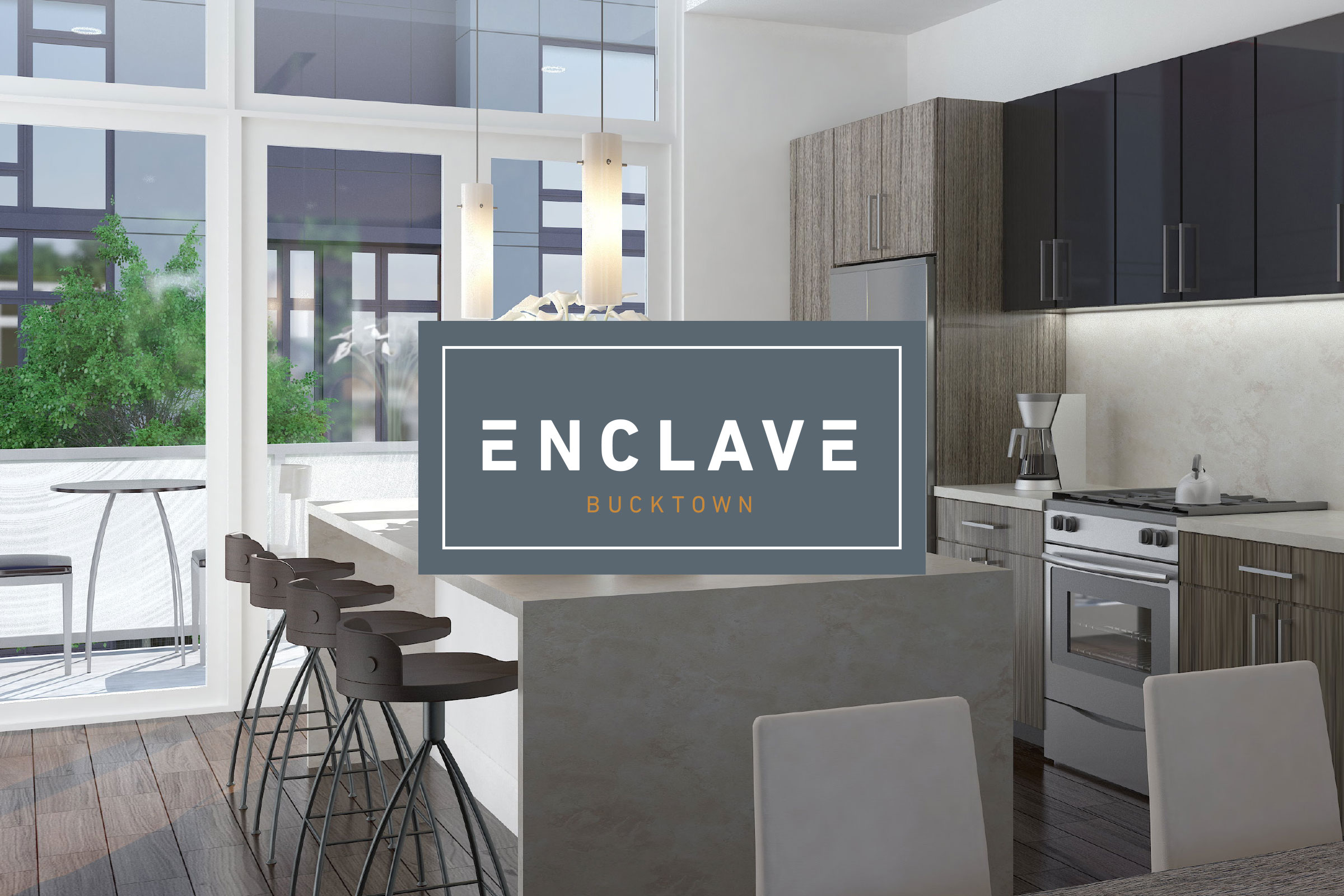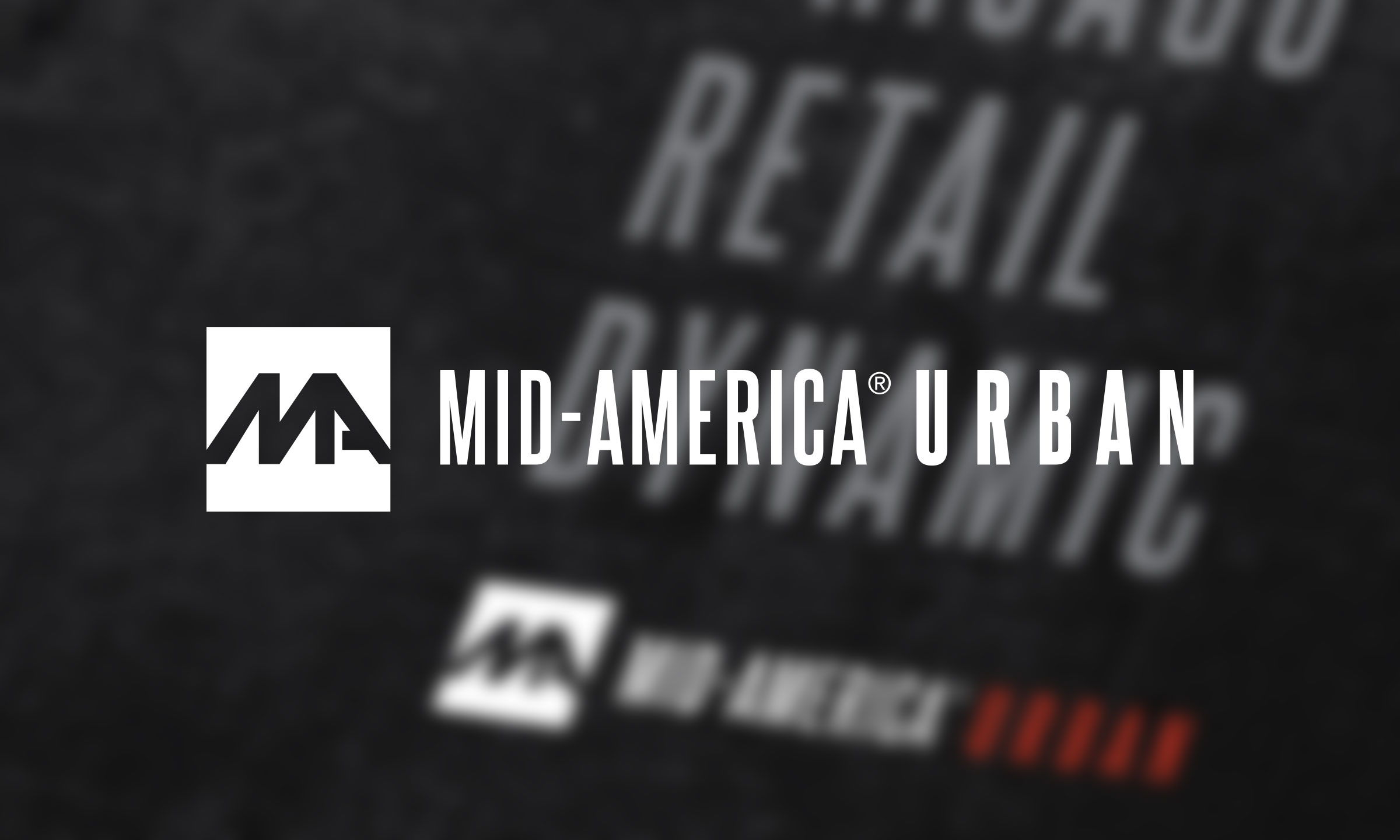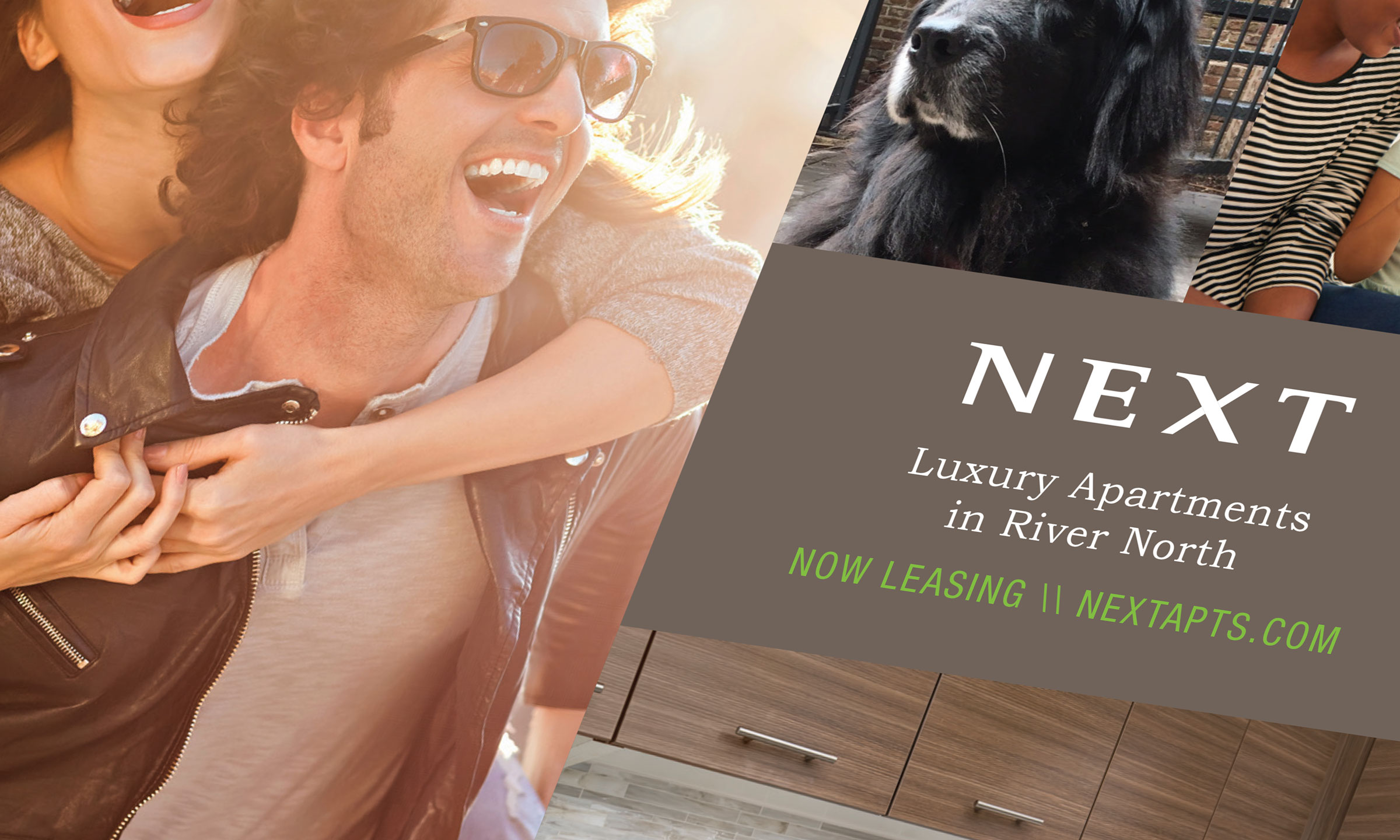 UpShift News
Ready to become a client?